Annual Events
Welcome Black BBQ
The Welcome Black BBQ is the first large scale event AARCC puts on at the beginning of the academic year. It serves as a chance for incoming students to get aquanited with one another, with the resources on campus, and to bond while eating some good barbecue.
Black Love Gala
The Black Love Gala is an annual event that usually occurs during Winter Quarter. It's purpose is to hold a space for the celebration for our ABC identified folks, to dress up in our finest attire (or not), eat good food, and be united on a grande scale.
Community Day
Community day is a day to be active and have fun while building a bond with other community members. There are outdoor games such as flag football, soccer, rock wall climbing and more.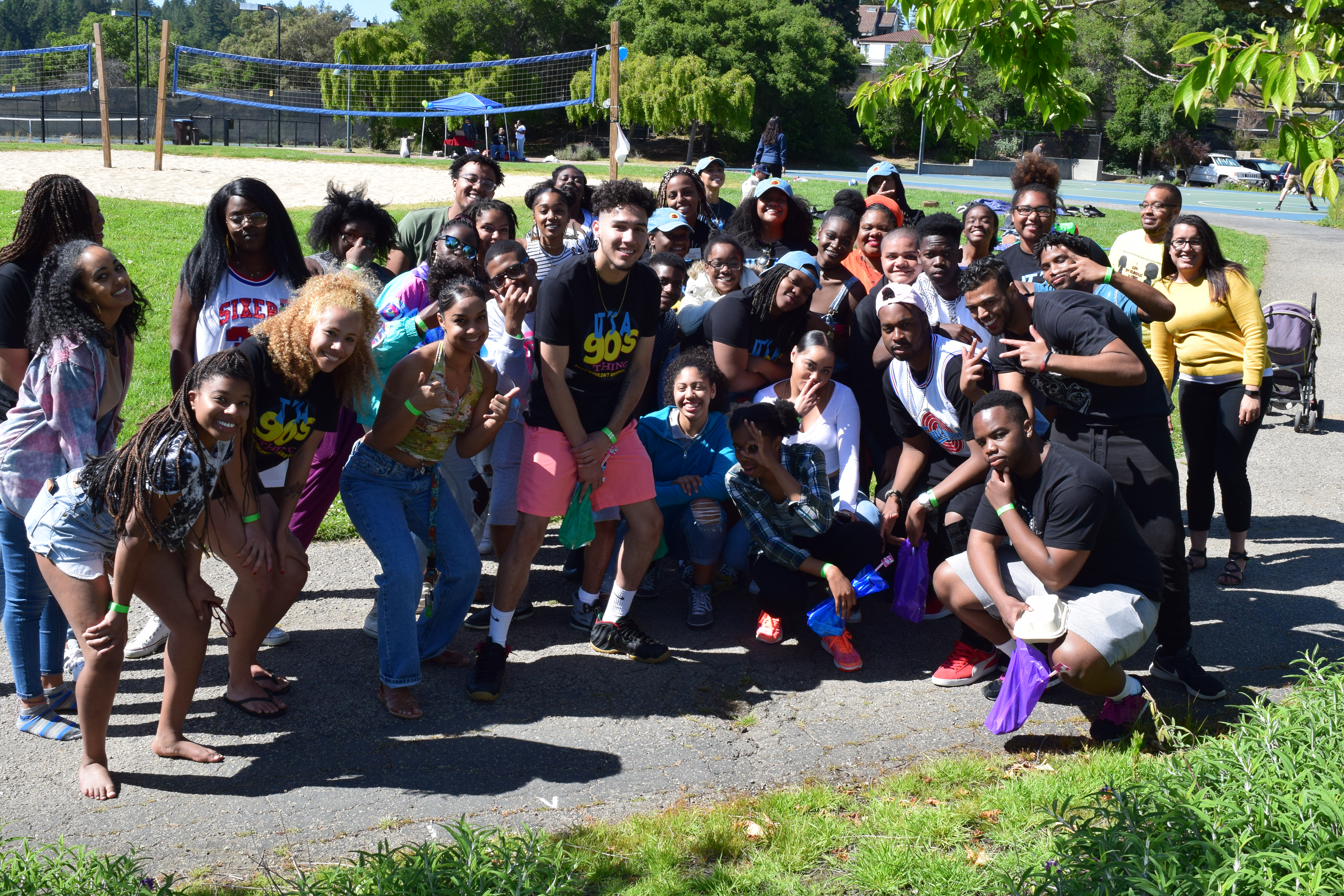 Pachanga
Pachanga is an Event the AARCC and El Centro collaborate on each year. It is a celebration of Afro-Latino music, and heritage.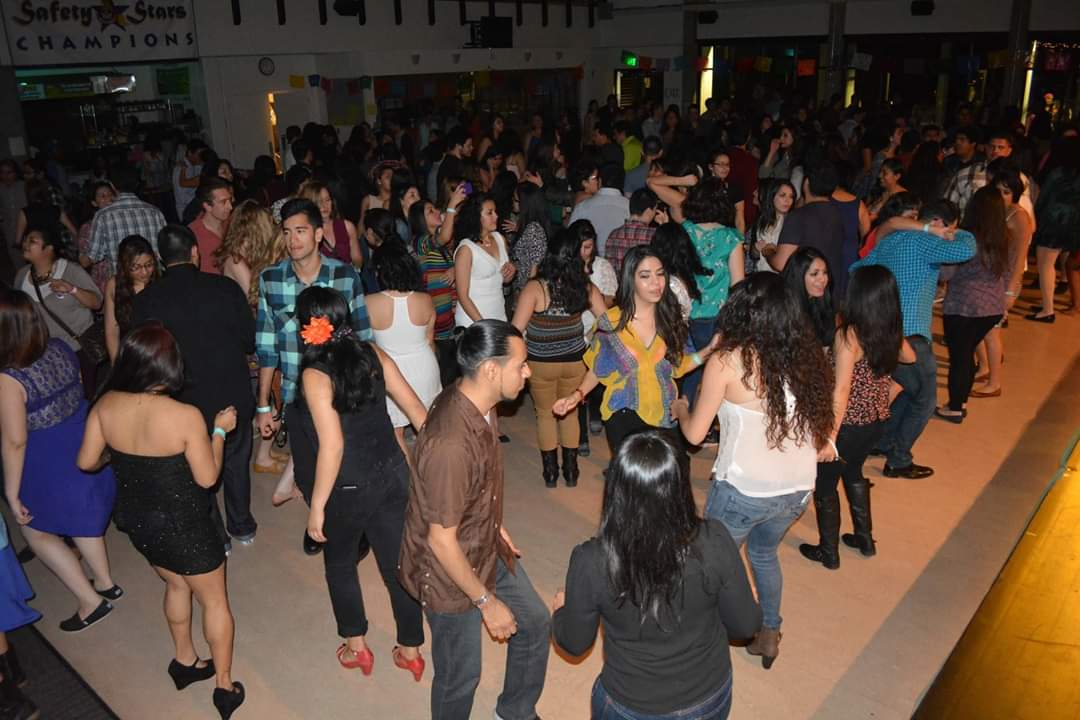 Black History Month
Each February, several events recognize the achievements and contributions of African Americans. Programs include receptions, mixers, dinners, documentary screenings, and speakers.
Senior Series
Senior Series are workshops that help seniors prepare for graduation and life after undergrad.
Martin Luther King, Jr Memorial Convocation
An affirmation of Dr. Martin Luther King Jr.'s mission and legacy, this event established in 1984 features a guest speaker and opens dialogue on current issues using a practical application to his peaceful approach to equality.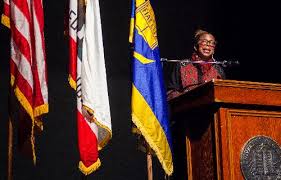 Soul Cinema
Soul Cinema is a movie night that helps to build community and also form discussion around Black people in Hollywood.
Wellness Week
Wellness Week is a week full of events that encourages healthy living and self-care.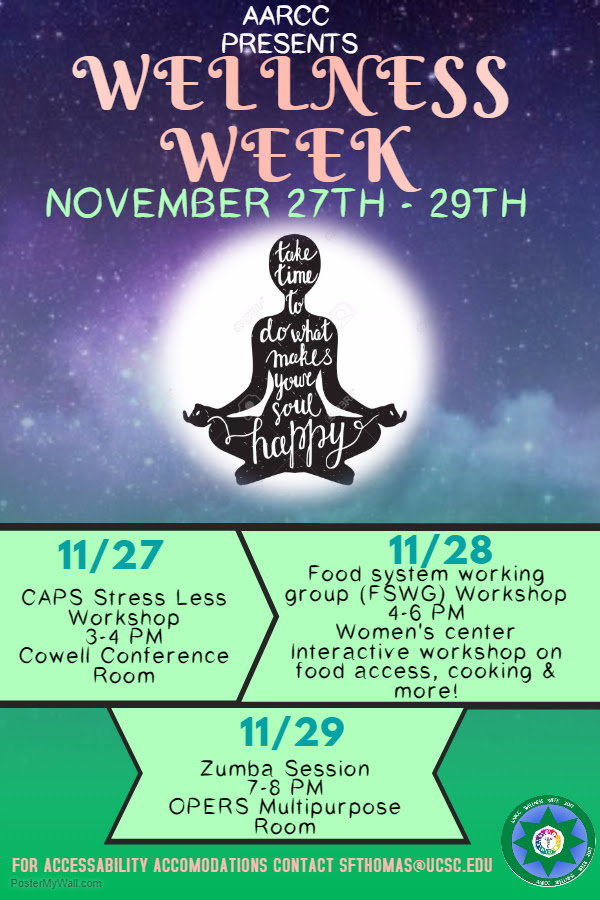 Grad POC Mixer
The Grad People of Color Mixer is an event that will provide a space for students on the graduate level to have an opportunity to mix and mingle and enjoy each others company. The Grad P.O.C. Mixer will include members from the following Ethnic Resource Centers: